Leave Your Mark.
Student Housing in Reno, Nevada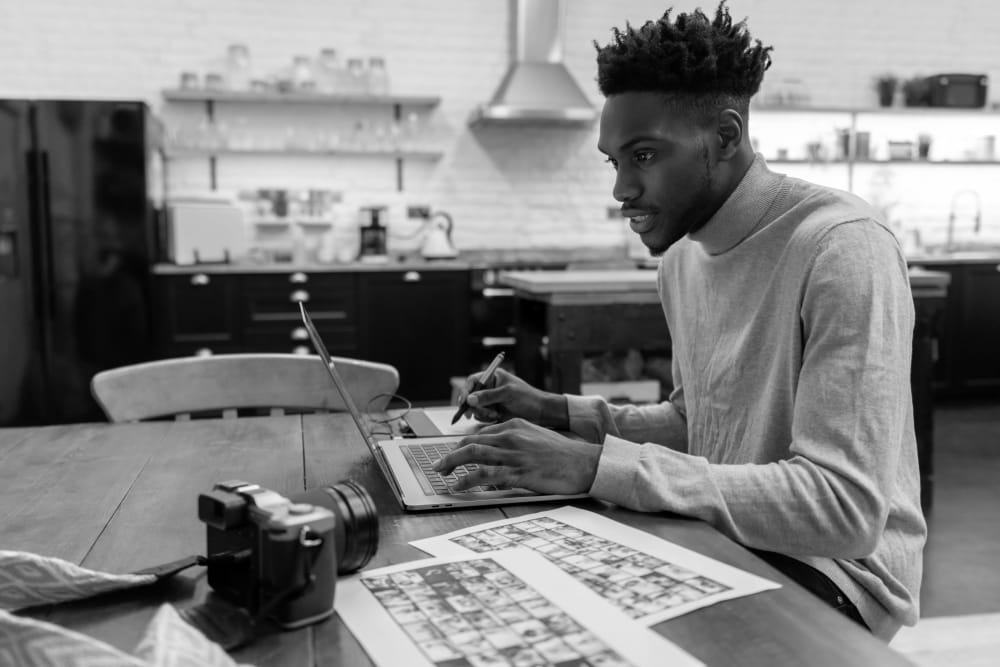 /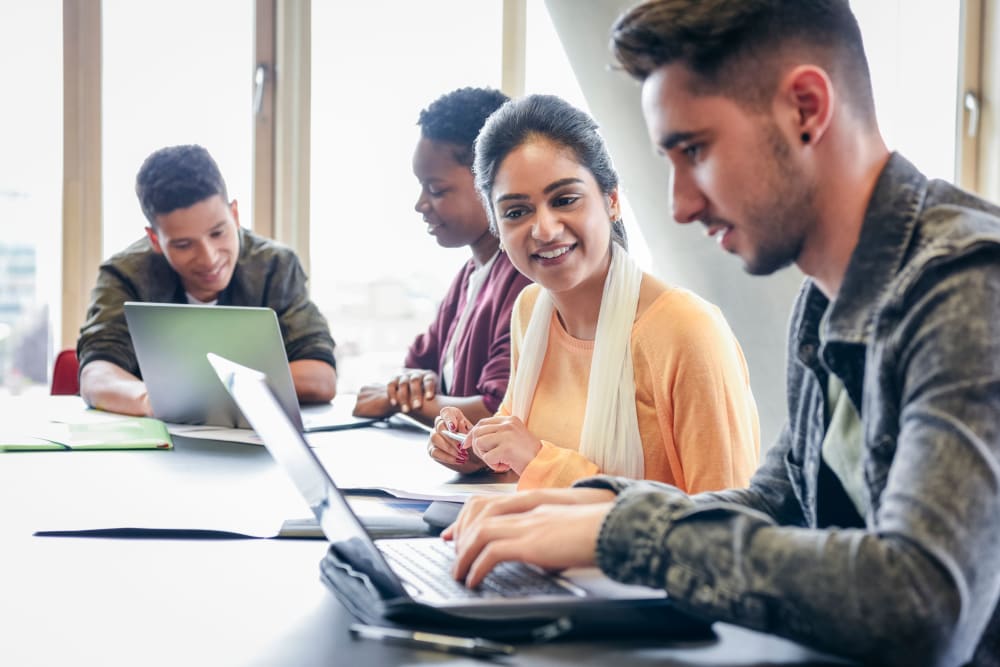 /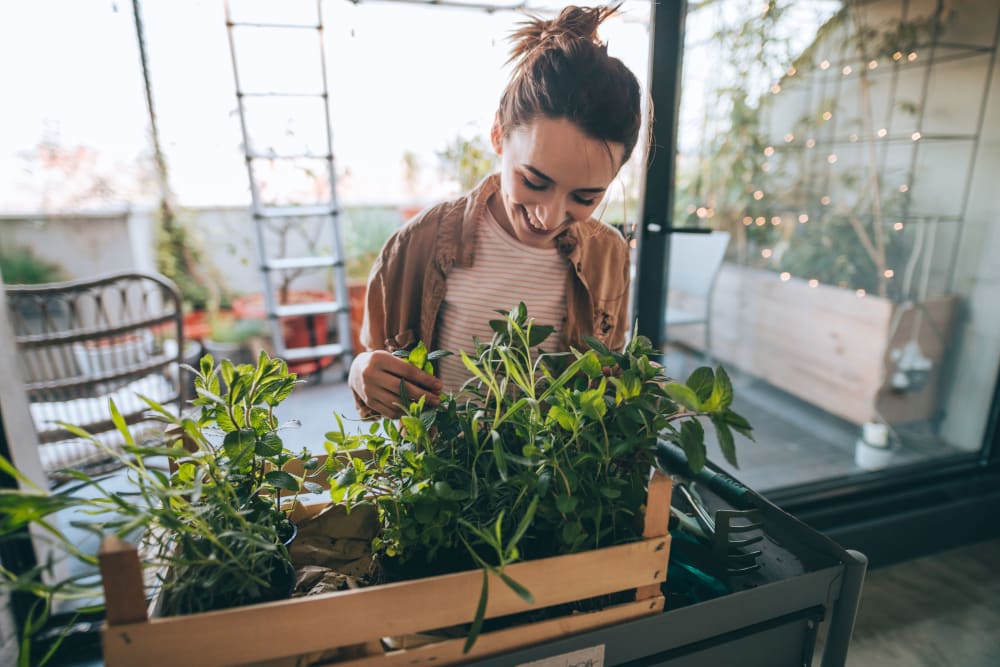 /
/
/
/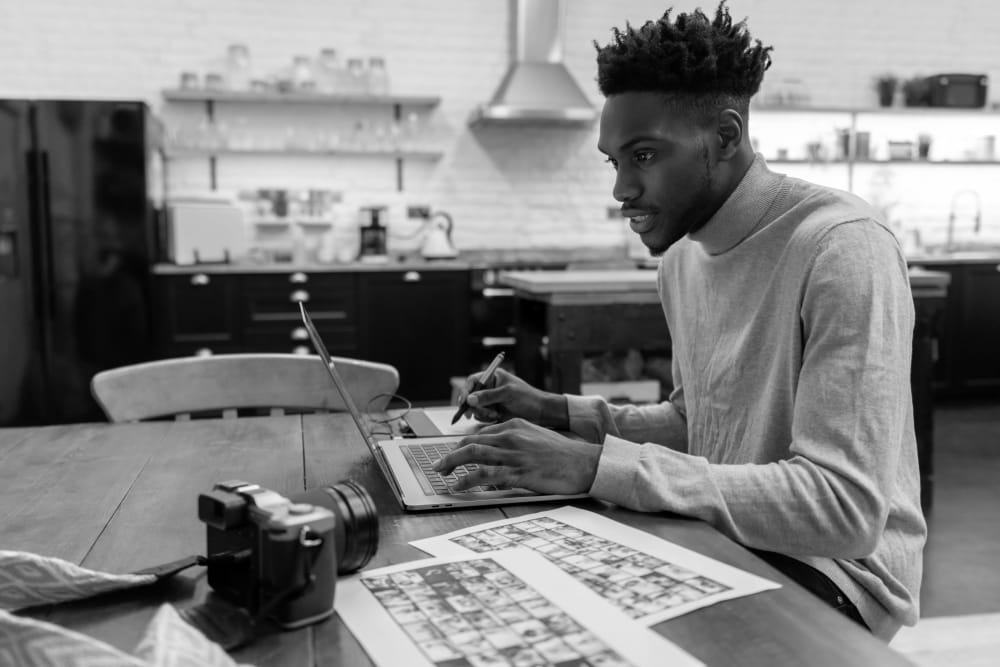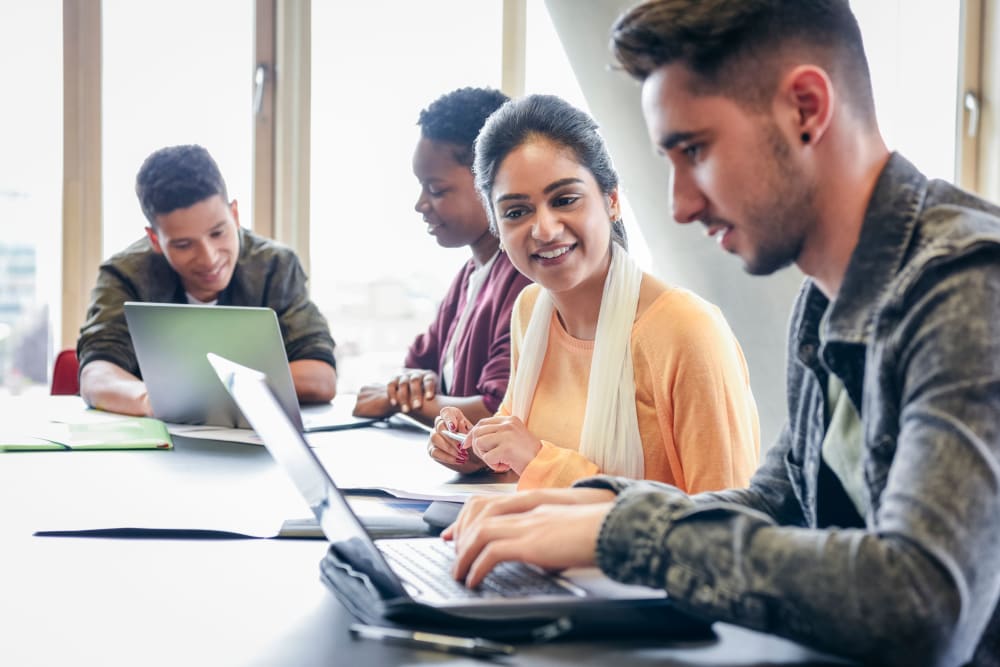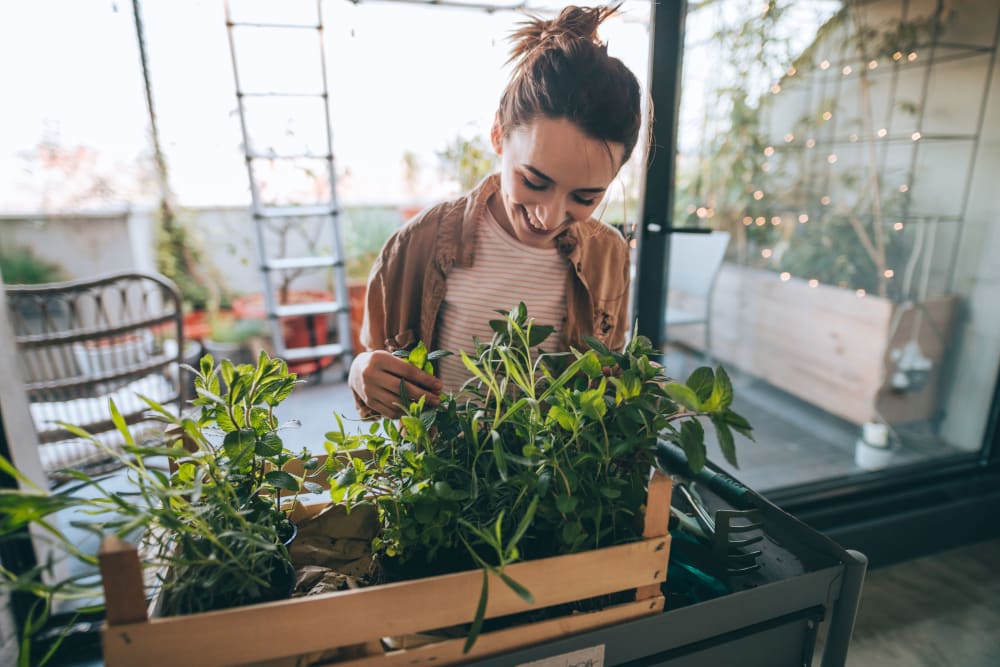 Feel the
Edge

at IDENTITY.

College has arrived, and it's full of possibilities. Dive into a distinct college scene at IDENTITY Reno. Dare to define yourself in a modern studio, two, three, four, or five bedroom home near the University of Nevada, Reno. Your boutique, student-centric home is surrounded by edgy community spaces with high-end amenities. Positioned in a unique downtown neighborhood in Reno, Nevada, you'll embrace your individuality and begin a new era at IDENTITY.
Urban


& Unbothered.

IDENTITY Reno is a nod to your individuality. Are you a self-proclaimed wallflower? Throw on your headphones and wander through the botanical gardens at the Wilbur D. May Center. More of an impromptu adventurer? Grab your workout partner and head to the Hoge Road Trailhead. Are you the life of the party? Meet up with friends and host an escape night at the Puzzle Room Reno. No matter your vibe, let your true self be free at IDENTITY Reno. Be you. Be individual. Embrace your IDENTITY.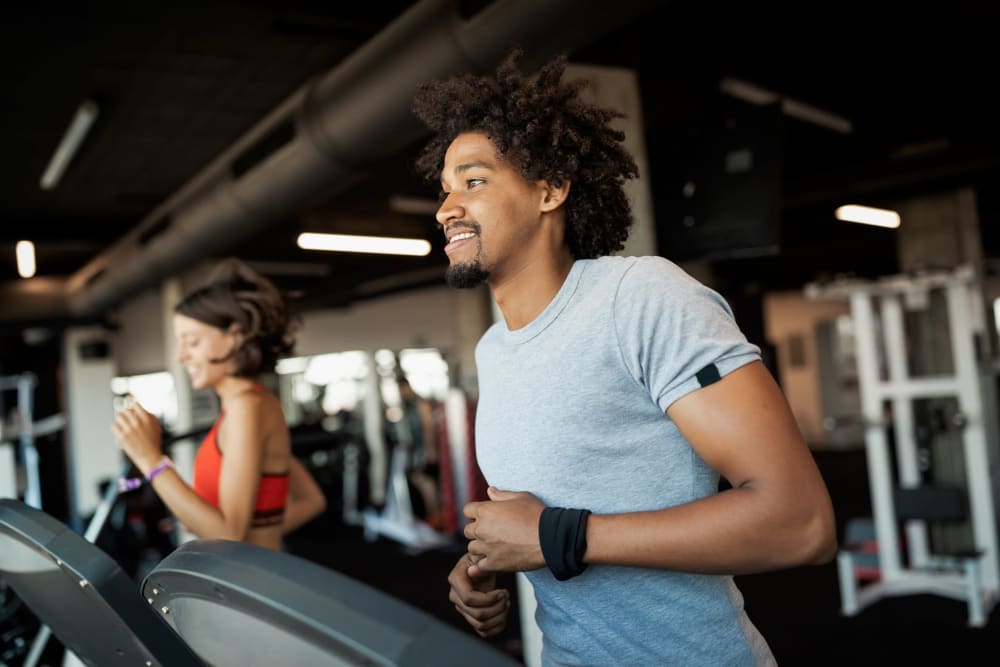 /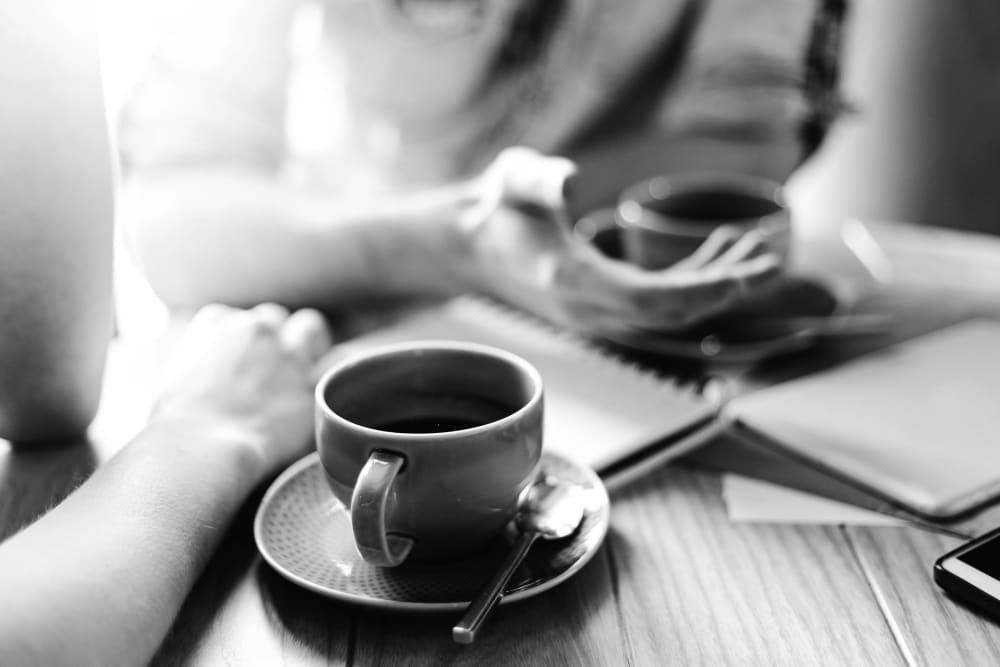 /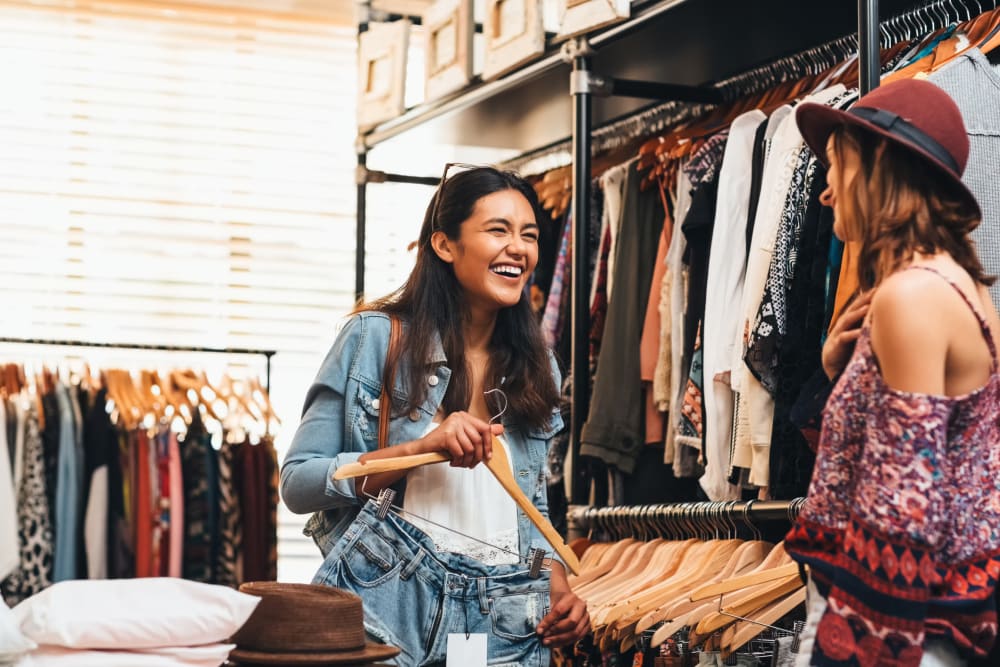 /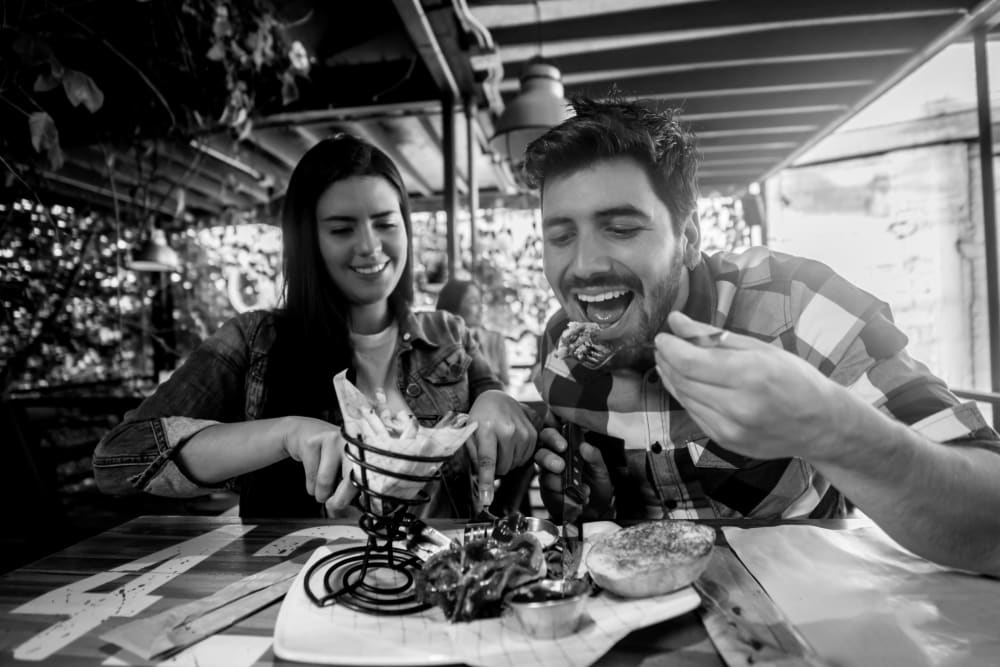 /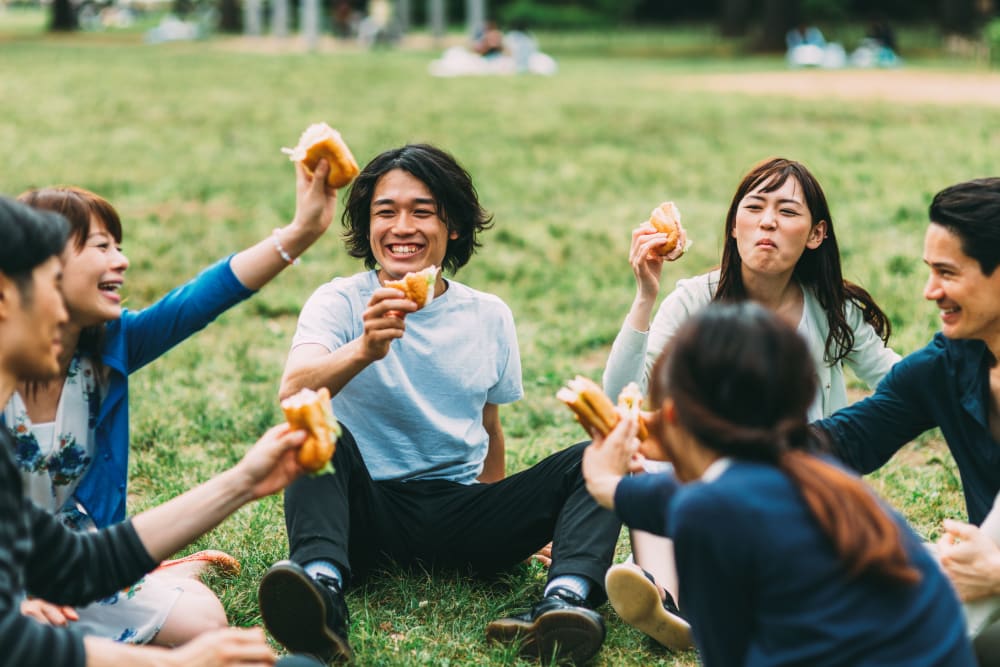 /
/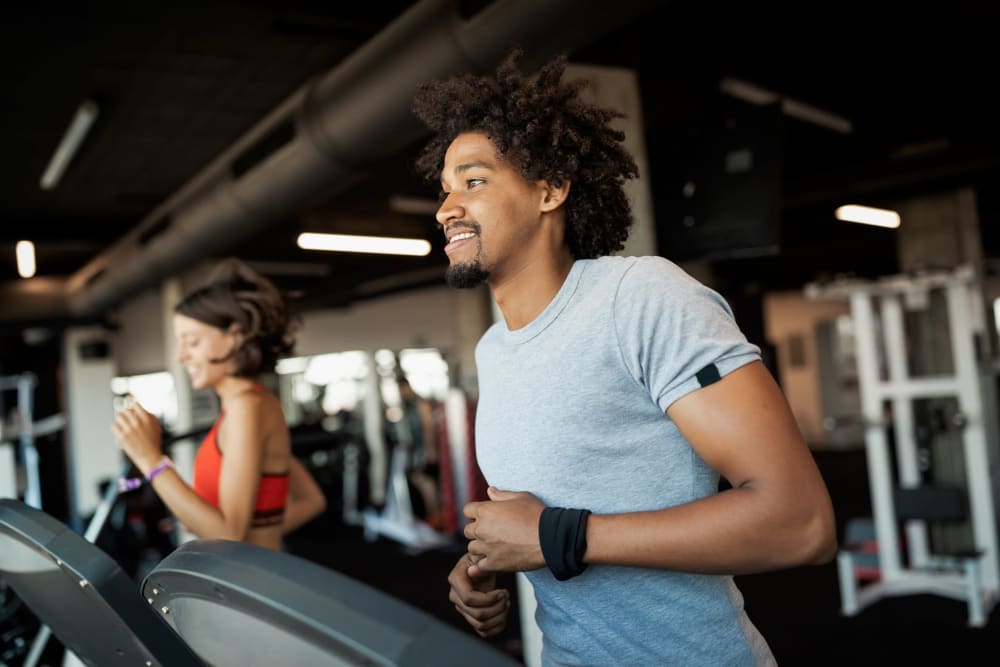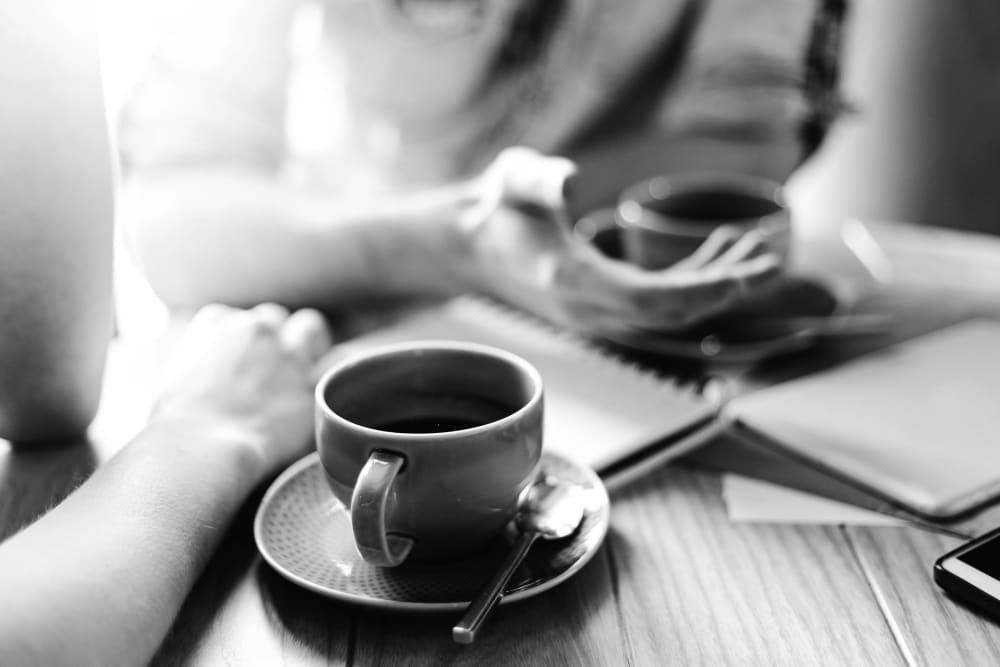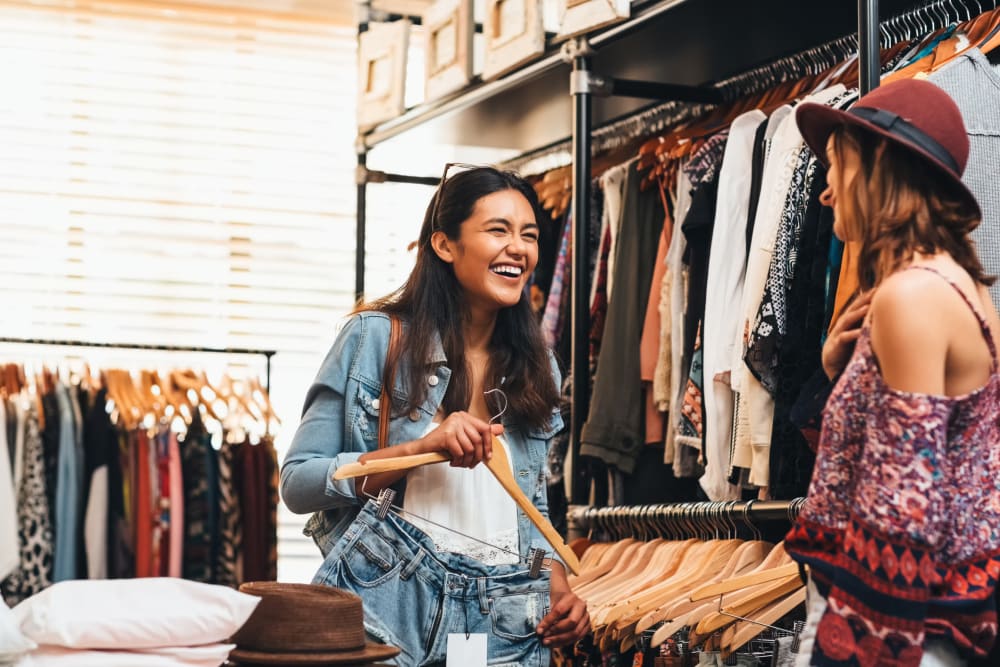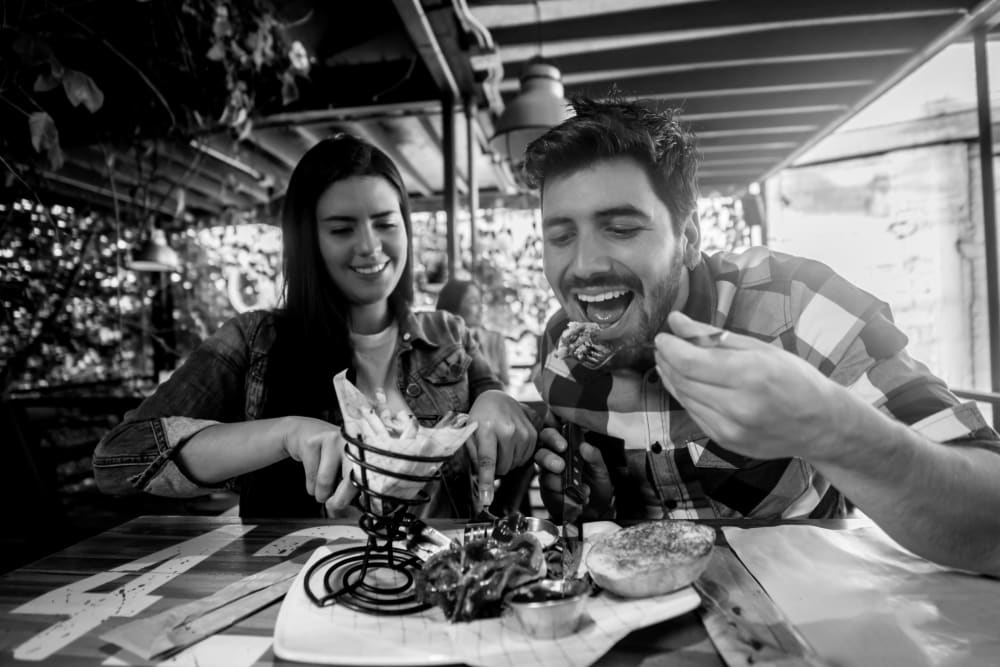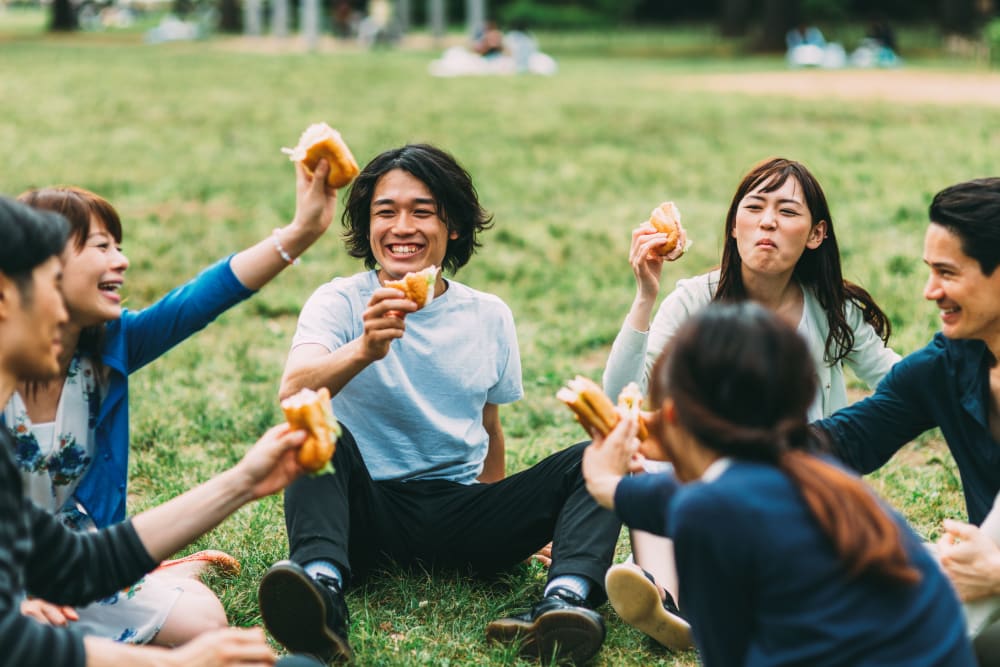 Establish

Yourself Here.

Live it up in a unique space you can call your own – where your home is a refuge, not a college dorm. Impress your friends with designer finishes and eye-catching features. Meal prep for the upcoming week on stylish quartz countertops surrounded by ultra-modern cabinetry and luxe stainless-steel appliances. Kick your shoes off, land on the couch, and stream a show on your Smart TV – the sound bar adds a true real-life vibe.